Securing Your Future, Today.
We make securing your new mortgage as straight forward as possible – the way it should be.
First Time Buyer

Finding your first mortgage can seem like a daunting task, making progress. Specific to your individual needs and circumstances.
AR Mortgages provide a tailored personal service. We invest our time in you, making our money by saving you money.
Home Mover

What makes AR Mortgages very different from other providers, is that we're not tied to any lenders. We provide the best impartial free advice at a time to suit you. We review existing arrangements to provide you with the best deals available. 
Commercial Mortgage

A commercial mortgage is a mortgage loan secured by commercial property, such as an office building, shopping centre, industrial warehouse or apartment complex.  It isn't easy to approach a lender and leave with a commercial mortgage deal. 
Re-Mortgage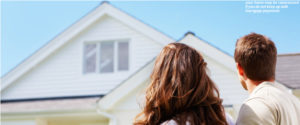 AR Mortgages could save you money. Would you like to pay your mortgage off earlier?, Gather funds for property improvement? or possibly reduce your mortgage payments?, if this is the case a remortgage maybe the resolution for you.
We provide a free review…..
Buy to Let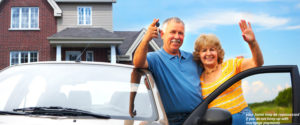 First time landlord or an experienced investor with an establish portfolio, making sure you have the right deal could ensure you get the most from your property. We've helped 100's of clients expand their portfolios and generate an income through retirement.
Overseas Mortgages

If you are looking for that place in the sun to own then an overseas mortgage may be your solution to this dream. We take the hassle out overseas mortgages, with our extensive contact base, and professional associations just for our overseas mortgage customers.

Corporate Services
Savings and Investments, Retirement Planning, school fees funding etc.
Andrew Saddington and Edward Orlinski from AR Mortgages have 37 Years experience between them in Financial Services. Contact them today to find out more about how they could be helping you.
We're here to help you secure your new mortgage and make the process as straight forward as possible – the way it should be.
In fairness, the title of this blog is a little bit of misdirection because the answer to the first question is really simple. It is a very firm, 'Yes'. You need protection insurance because it is a very dangerous gamble to take if you don't. Sorry if that is a little...