Our Fixed Fee Model Saves You Thousands
Learn how our fixed fee estate agents save you thousands
Selling your home can be tricky. It's not as simple as just taking photos, placing a listing on the web and waiting for offers to roll in. You need to get on the major property portals, and to do that, you need an estate agent. Finding the right one is often the key to success.
The Difference Between Fixed Cost and Percentage Pricing
Traditional estate agents charge a percentage of the sale price, usually somewhere between 1.5 and 3.5 percent, plus VAT. While agents are often willing to go under this margin (one percent) for houses priced £500,000 or over, the fees can still add up to a significant amount of cash.
The fixed fee system is almost always considerably cheaper. Online estate agents use this model; therefore, you always know exactly what you're going to get and how much the final fee will be. The only real difference is that online agents do not conduct viewings.
How Online Estate Agents Work
Online estate agents will take care of all of the boring bits, such as taking professional photos, compiling detailed floor plans, sorting out the advertising, taking enquiries from buyers, and generally getting the word out about your home. All you have to do is show people around. While this may sound scary, it's actually more logical. Just think, you know your home better than anybody! You will be able to answer any questions potential buyers may have; highlight areas that are particularly saleable; and work around your own schedule. This can actually increase your chance of closing the sale.
When each viewing is complete an online estate agent will compile feedback from the potential buyer, and then negotiate on your behalf. If and when a deal comes to the table, the agent will then instruct the legal advisors and sort out the paperwork to ensure the sale runs smoothly and efficiently.
Where Your Property Will Be Advertised
In today's digital age you have to have an online presence. Over 90 percent of people, whether mildly curious or dead-set on moving, will start their search online. If you aren't listed on all of the major property portals, you'll be cutting yourself short. To get on the big online property portals you either have to be a registered professional or go through a registered estate agent.
Online estate agents advertise on Rightmove, Zoopla and Prime Location.
If you're thinking about moving and are looking for ways to reduce costs, instruct us by calling 0345 0099580 or email at admin@armortgagesuk.com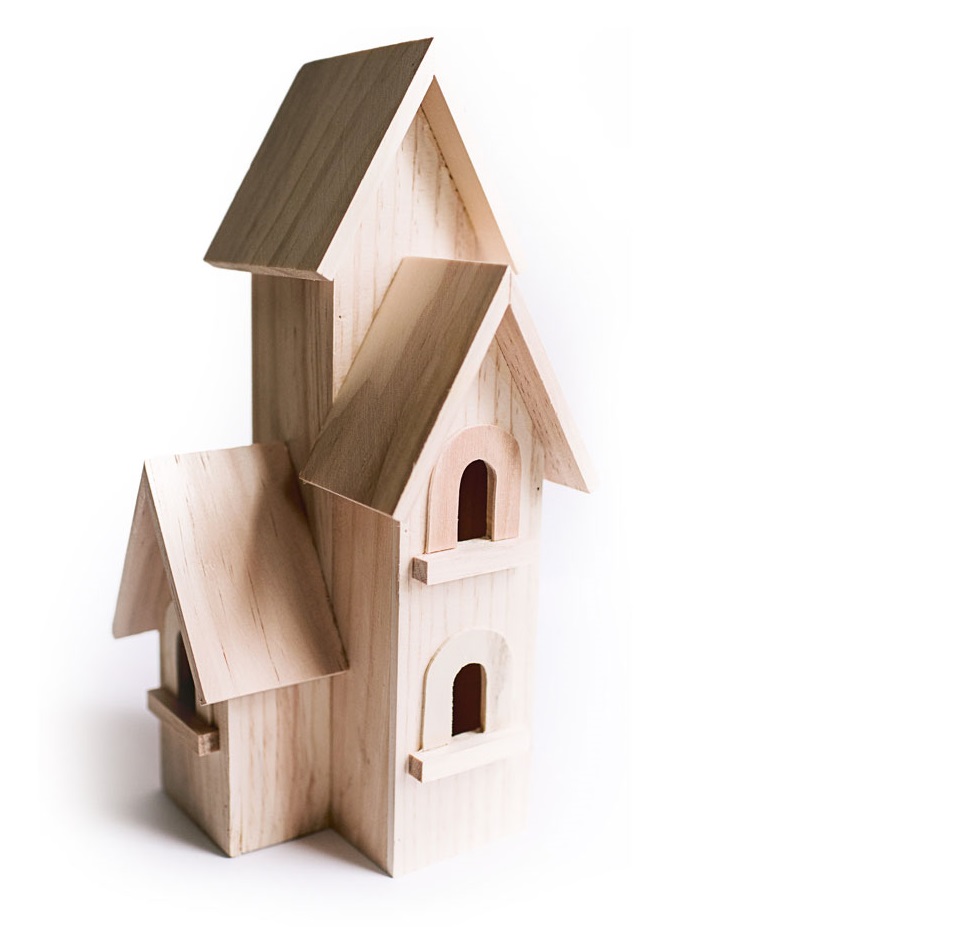 Why choose us?
Calls answered 24/7
Any potential buyers interested in your property, no matter what time they make contact, will find their call is answered… even at 2:00AM!
Support both sellers and buyers
Not only are we here to help you sell your home, we make sure that your buyer is looked after throughout the process. This is important, as a happy buyer makes an even happier seller.
12 months' marketing
Just in case 6 months' of property marketing isn't enough, our packages include 12 months' of visibility on the leading property websites such as Rightmove, Zoopla, and Prime Location.
Testimonials
Agent Online is one of the fastest and most reliable online estate agents out there. Just take a look at the testimonials:
"The lady I spoke to on the phone was great. She really knew her stuff and called me back as promised on every occasion. The best service I have experienced from an estate agent for a very long time."
"I was surprised at how much was included within the advertised price. Usually you find everything you need costs extra – but on this occasion the price on the website genuinely included everything I needed to sell my house."
"I wish this company every success. Every now and then you come across a business that really does work hard to look after its customers and this is one of them. I would not hesitate to recommend them to anyone about to put their home on the market."
Estate Agency Fees Explained
Moving home can be far more expensive than you expect. The hidden costs often add up to around 10% of of your sale price. Before you finalise your budget and start searching, it's important to take the following into account, otherwise you could be in for a nasty shock!
Valuation and Conveyancing Fees
Depending on your mortgage agreement, some lenders may charge a valuation fee before handing out the cash. This often ranges between £150 and £1,500, depending on the property. However, these checks rarely include a full survey. In order to pinpoint issues and identify problem areas, you will have to hire a professional conveyancer to perform a separate check. This adds a further £250 to £600 to the final cost.
Legal Costs
As one of the most expensive purchases you will ever make, making sure everything is legally and ethically sound is crucial. A property solicitor typically costs between £500 and £1,500. However, the peace of mind alone makes them worth it. Imagine you've moved into a new home and started landscaping the garden, only to discover further down the line that you've gone beyond your property boundaries. This could not only cause bad blood with your new neighbours, but could lead to a potential lawsuit.
Bill Transfers
When you've sold your property and are approaching the moving date, you'll need to transfer your bills: electric, water, gas, Internet. If you haven't reached the end of your contract agreement, you may have to pay a penalty fee to cancel. While these costs may not seem too excessive in comparison to other moving costs, remember you'll be in the midst of a financially tough period – every penny counts!
Traditional Estate Agents
A traditional estate agent will typically charge between 1% and 3% of the final value fee, plus 20% VAT. In the UK the average estate agency bill is £5,247. These fees cover everything from the essentials – photographs, floor plans, viewings – to the day-to-day costs of operating a high street business – branded cars, property rental, marketing.
Online Estate Agents
Using an online estate agent can save you thousands. Over 90% of home buyers will start their search online. Even most traditional estate agencies turn to the Internet before looking elsewhere. Online estate agents have little overheads and operating costs, which means they can command lower fees.
Selling your home through ourselves you can sell your home for just £995, with no upfront costs. Our package provide:
Professional photographs and floor plans by a local field agent.
Listings on Rightmove, Zoopla and Prime Location for 12 months.
For sale board for your garden.
Call answering service and viewing arrangement.
Management of the sale transaction.
The only major difference between a traditional estate agency and selling though ourselves is that you'll have to conduct the viewings yourself. However, this can also have a distinct benefit. Nobody knows your home as well as you; therefore, you are the most qualified person for the job.
If you're thinking about moving and are looking for ways to reduce costs, instruct us by calling 01257-441580 or email at admin@armortgagesuk.com
We're here to help you secure your new mortgage and make the process as straight forward as possible – the way it should be.