A commercial mortgage is a mortgage loan secured by commercial property, such as an office building, shopping centre, industrial warehouse or apartment complex.
It isn't easy to approach a lender and leave with a commercial mortgage deal. AR Mortgages have extensive experience in packaging up all the necessary documents to enable our customers to present their case to lenders. You may not have had an experience in obtaining a commercial mortgage… but we have! Remember it's not necessarily about what you've got or can afford, it's how you present your case.

Funds raised through a commercial mortgages can be used for a variety of purposes.
There is a minimum loan amount of £25,000 but no maximum figure so subject to lending criteria it shouldn't be a problem catering for you funding needs.
With access to specialist lenders we can help source the best commercial mortgage for your individual circumstances.
To discuss further on commercial mortgages please don't hesitate to speak to one of our advisors.
PLEASE NOTE WE DO NOT ADVISE ON COMMERCIAL MORTGAGES BUT REFER THIS ONTO A THIRD PARTY.
TEL:  0345 0099580
YOUR HOME MAY BE REPOSSESSED IF YOU DO NOT KEEP UP PAYMENTS ON YOUR MORTGAGE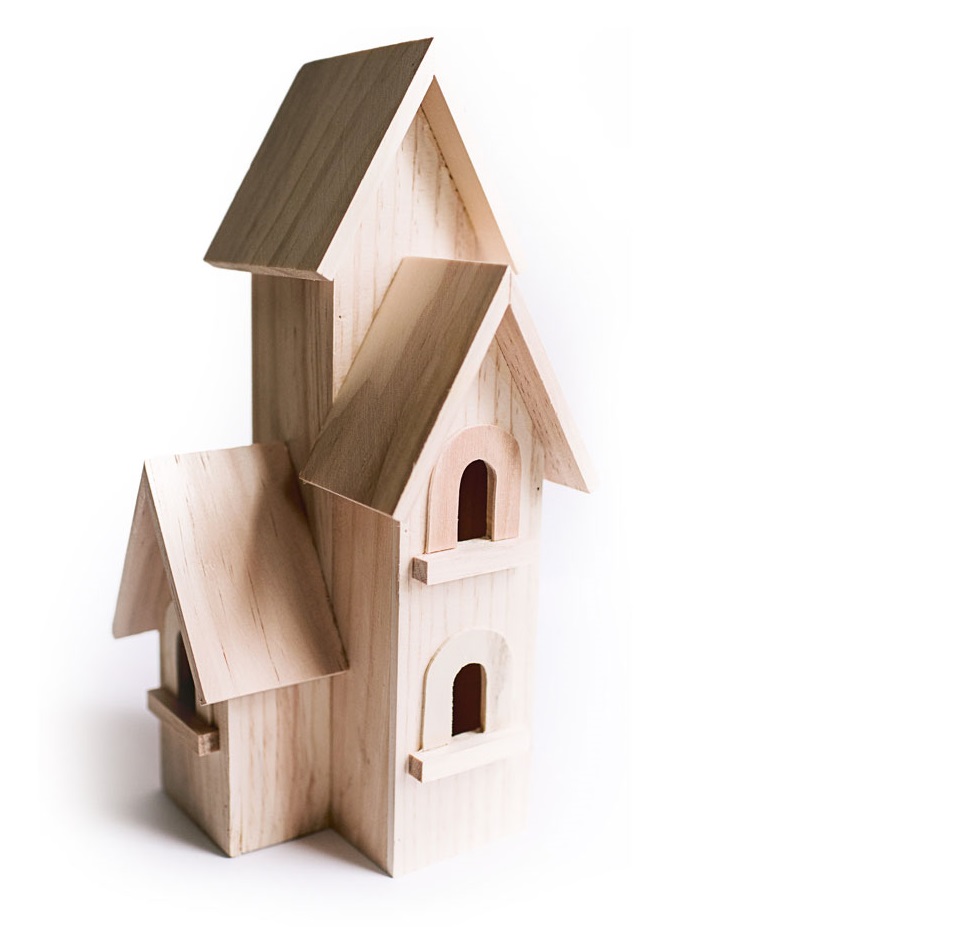 Case Study
Commercial investment mortgage for physiotherapist
In mid-July this year, an accountant approached us looking for help in sourcing a commercial investment mortgage for his client – a physiotherapist, property investor and high net worth individual in his late 50s.
For many years, the client had owned two successful Manchester physio practices, the premises of these were both financed under a single loan facility with a leading high street bank. Recently, the client had sold the NHS contract and goodwill of one practice (not the premises) to another physiotherapist for a healthy consideration, then leased the property to the new owner on a 10-year FRI term at a rent of £34k pa.
This sale meant the client would be able to repay the existing loan, own his retained physio practice outright and refinance the other premises onto a commercial investment mortgage.
The accountant approached us for help because of our expertise in negotiating commercial deals. In particular, the client was looking for a lengthy repayment term, which can prove tricky to organise for older borrowers.
I arranged to meet the client at the premises where he had sold on the physio practice. Whilst the building was in good shape generally, as the new landlord, the client had agreed to make some improvements for his tenant. These costs would need to be accommodated within the loan facility.
Returning to the office, I contacted a lender which I thought would be able to offer the sort of terms the client was after. Submitting the appropriate details (including a mortgage application, the last two years of accounts for the trading business and copies of six months' business and personal bank statements), I was able to obtain an Agreement in Principle just 48 hours later. Thereafter, a comprehensive investment valuation was instructed which took about two weeks.
In September, the client received a formal mortgage offer consisting of a 14-year capital and interest repayment facility, however crucially, the monthly payments were calculated based on a 25-year term. At the end of the 14 years, the client will either sell or refinance to make up the shortfall.
The client was more than satisfied with these terms and accepted the offer and funds were drawn down.
How Much Can I Borrow?
This will differ from lender to lender, some will use affordability calculators, whilst other lenders use income multiples. With an ever changing mortgage market a lenders criteria will change, so we will need to review your circumstances to determine which lender will be best for you.
How Long Does It Take To Get An Agreement In Principle For A mortgage?
In most cases 1-24 hours. Once you've received an agreement you're ready to buy a property.
Explain The Level Of Service That Alexander Ross Mortgages Offers?
We'll advise and make recommendations once we've assessed your needs. Everybody and situation is different, but we've been through them all! Thriving economies, helping people with debt and CCJ's, small business owners and we're accomplished at helping our customers get the mortgages they need, in these tough financial times.
Is The Lowest Rate Mortgage Deal Always The Cheapest?
No, it's not. When we're recommending a mortgage deal, we'll also look at the associated fee's within the mortgage and build these factors in. We'll give you the true cost of the deal. Our aim is to help you work though the benefits and drawbacks of all the deals on the table, and work out the best for you.
How Long Will The Buying Process Take, From Placing A Mortgage Application, To Getting Our Keys?
Well this will be determined by the property that you are purchasing. If you purchase a vacant property and your not in a chain then it would be possible to get you keys within 4-6 weeks. However, if the property you're purchasing is in a long chain, the process could take up to 12-16 weeks.
What Else Do I need To Consider Once I've Had My Mortgage Agreed?
It is important to understand that this commitment is a serious one. You've made it for a variety of reasons, that other life factors may need to be taken into consideration. Your need for Life Assurance, Critical Illness, Income Protection, Accident Sickness & Unemployment, Home Insurance and Private Medical Insurance, all of which can be discussed in detail and can easily be arranged for you.
We're here to help you secure your new mortgage and make the process as straight forward as possible – the way it should be.