Finding your first mortgage can seem like a daunting task, making progress. Specific to your individual needs and circumstances.
AR Mortgages provide a tailored personal service. We invest our time in you, making our money by saving you money. With our exclusive rates for first-time-buyers, we're always happy to discuss our deals at a convenient time for you, morning, noon or night. We've saved 100's of first time buyers time, and most importantly money.
Our advisers will go through your personal circumstances with you at a time convenient for yourself to tailor a mortgage for you.
YOUR HOME MAY BE REPOSSESSED IF YOU DO NOT KEEP UP PAYMENTS ON YOUR MORTGAGE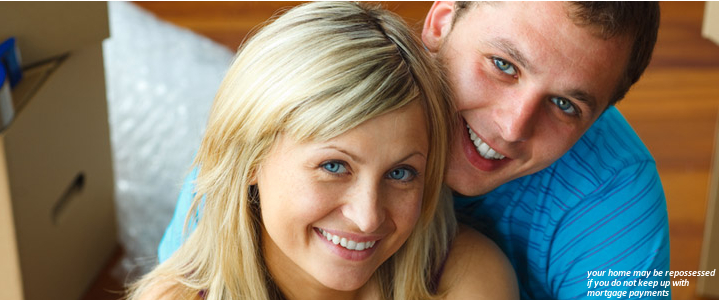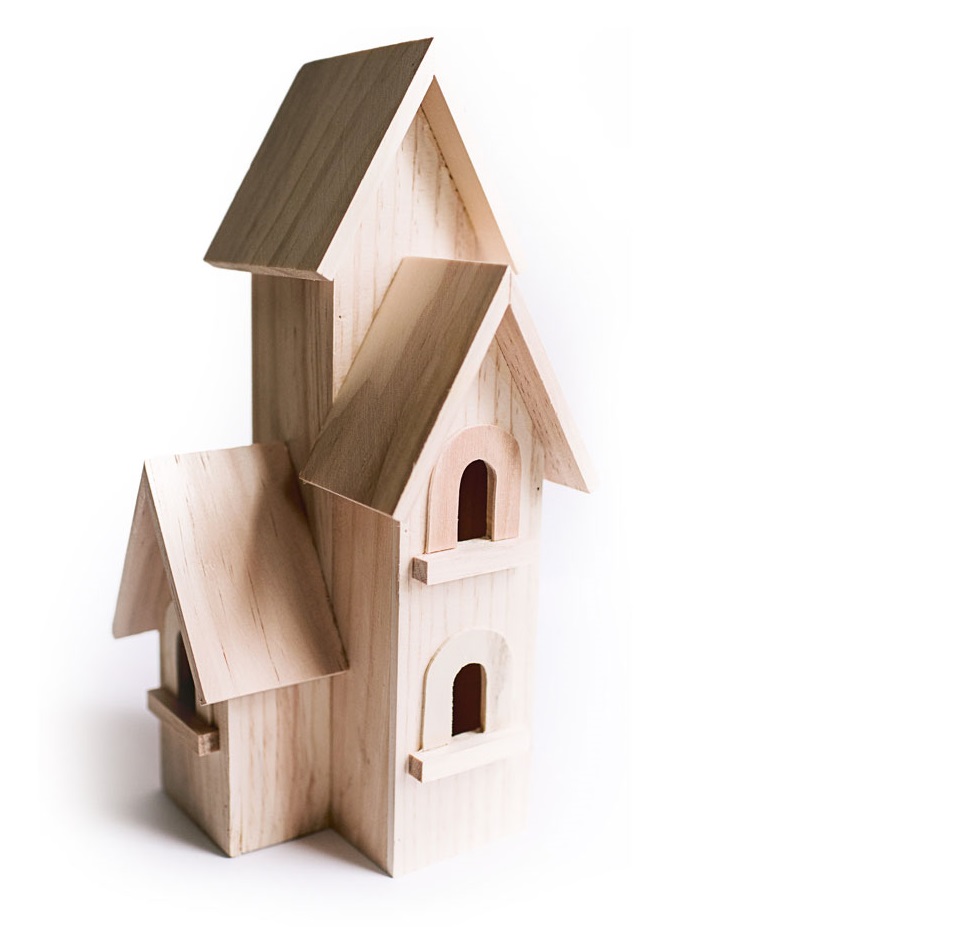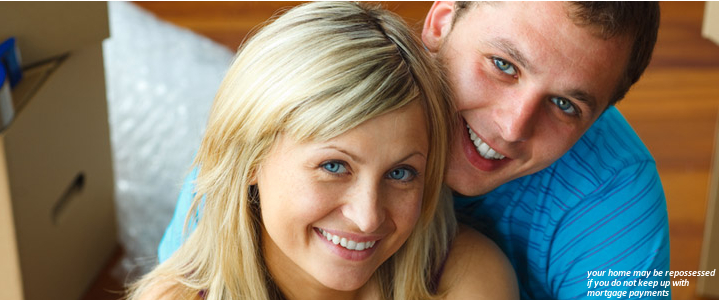 blank
Key points which must be reviewed when buying your first home.
Find out how much you can borrow we will discuss your income, outgoings, future plans and savings to establish how much you can borrow and afford.
Find a home that matches your affordability.
View that property.
Make an offer.
Obtain an agreement in principle from the lender (not legally binding from the lender).
Carry out a survey on the property.
Choose a solicitor to assist with all the logistics in purchasing you new home.
Exchange contracts.
Mortgage completion.
Move to your new home!
For full explanation of the steps please call and speak to one of our advisors, we will be more than happy to explain this in further detail with you.
YOUR HOME MAY BE REPOSSESSED IF YOU DO NOT KEEP UP PAYMENTS ON YOUR MORTGAGE
Case Study
Newly employed first-time buyer purchases home with 50% gifted deposit
A young man approached us for help in securing a first-time buyer mortgage. He was keen to see if we could help after his original broker was unable to find a bank that was willing to lend the amount he required to buy the house he wanted. This was despite the fact that his parents were willing to gift him a deposit equating to 50% of the purchase price.
The property he was hoping to buy is a 3-bed semi, priced at £400k, located on the outskirts of Manchester. The client earns £44k per year and so we knew that we would have to find a lender that would be prepared to lend four and a half times his salary – most will go to four times salary as standard.
Another sticking point with finding a suitable lender was the fact that the client had only been working for his current employer for three months and was only just out of his probationary period.
We approached a lender that we have used before which will consider lending five times salary on a case by case basis. After carrying out the necessary checks, the lender agreed that the client could borrow the amount he needed on the condition that his employer confirmed his salary and permanent contract status.
The employer was more than happy to provide this information and we were able to get the client a formal mortgage offer with the following terms:
How Much Can I Borrow?
This will differ from lender to lender, some will use affordability calculators, whilst other lenders use income multiples. With an ever changing mortgage market a lenders criteria will change, so we will need to review your circumstances to determine which lender will be best for you.
How Long Does It Take To Get An Agreement In Principle For A mortgage?
In most cases 1-24 hours. Once you've received an agreement you're ready to buy a property.
Explain The Level Of Service That Alexander Ross Mortgages Offers?
We'll advise and make recommendations once we've assessed your needs. Everybody and situation is different, but we've been through them all! Thriving economies, helping people with debt and CCJ's, small business owners and we're accomplished at helping our customers get the mortgages they need, in these tough financial times.
Is The Lowest Rate Mortgage Deal Always The Cheapest?
No, it's not. When we're recommending a mortgage deal, we'll also look at the associated fee's within the mortgage and build these factors in. We'll give you the true cost of the deal. Our aim is to help you work though the benefits and drawbacks of all the deals on the table, and work out the best for you.
How Long Will The Buying Process Take, From Placing A Mortgage Application, To Getting Our Keys?
Well this will be determined by the property that you are purchasing. If you purchase a vacant property and your not in a chain then it would be possible to get you keys within 4-6 weeks. However, if the property you're purchasing is in a long chain, the process could take up to 12-16 weeks.
What Else Do I need To Consider Once I've Had My Mortgage Agreed?
It is important to understand that this commitment is a serious one. You've made it for a variety of reasons, that other life factors may need to be taken into consideration. Your need for Life Assurance, Critical Illness, Income Protection, Accident Sickness & Unemployment, Home Insurance and Private Medical Insurance, all of which can be discussed in detail and can easily be arranged for you.
We're here to help you secure your new mortgage and make the process as straight forward as possible – the way it should be.