AR Mortgages could save you money. Would you like to pay your mortgage off earlier?, Gather funds for property improvement? or possibly reduce your mortgage payments?, if this is the case a remortgage maybe the resolution for you.  
We provide a free review based on your ever changing circumstances and discuss our exclusive products that are available, We meet all our clients at a convenient time for them and in a way that is most suitable to them (at their own home or over the phone)"

Remortgageing is the process of moving your currant or existing mortgage on your property to another lender or even get a better deal with the lender you already are with all you are doing is moving the money to a lender the offers the best rate or deal for your individual circumstances.
YOUR HOME MAY BE REPOSSESSED IF YOU DO NOT KEEP UP PAYMENTS ON YOUR MORTGAGE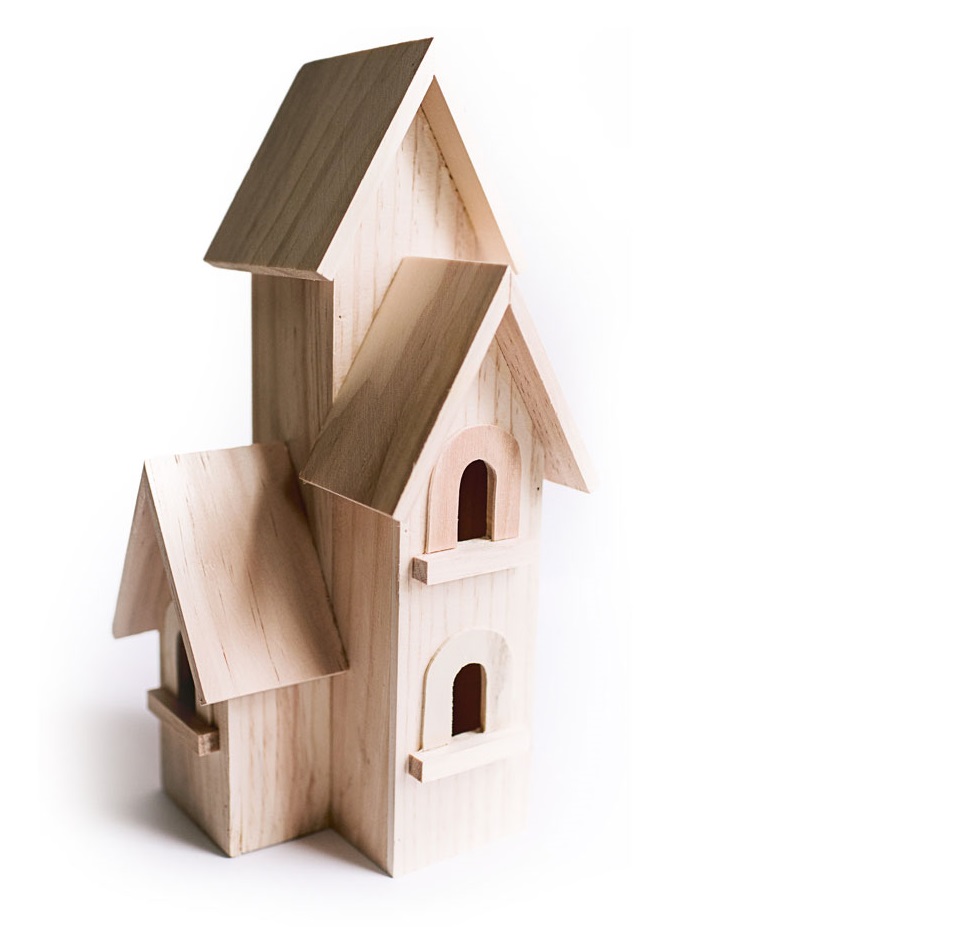 blank
The three common reasons for a re-mortages are
The three common reasons for a re-mortages are
Securing a better deal
Depending on the mortgages you commonly have is maybe possible to review the mortgage and reduce the rate of interest that you are currently paying to your mortgage provider.
Protection Against Rate Rises
Currently we are at a period of law interest rates but when will this period end? Many of us are worried about the rate rises in the short to medium term, by remortgaging allows you to secure a rate and monthly payment which will not increase during a specific term thus allowing you to plan monthly budgets for the forthcoming years.
Releasing Equity
If you are fortunate to have built up equity in your home, re-mortages can be attractive option rather than taking at an unsecured more expensive was which may have higher rates of interest.
Your home is important to you-you must think carefully before securing debts against it. Your home maybe repossessed if you do not keep payments on the mortgage or any other debt secured on it.
TEL: 01257 441580
YOUR HOME MAY BE REPOSSESSED IF YOU DO NOT KEEP UP PAYMENTS ON YOUR MORTGAGE
Case Study
Remortgage of family home on interest only terms after divorce
A local business man approached us looking to remortgage his home after recently getting divorced from his now ex-wife.
Instead of splitting the equity in the house, the couple had agreed that the husband could have the house and he would remortgage it in his sole name, and pay the agreed settlement to his ex-wife using money he had built up in savings.
The client had originally approached his existing lender directly for a remortgage on interest-only terms but had been declined due to earning insufficient income on his own to pass their affordability criteria.
The client is a high net worth individual and, worried that he would be unable to obtain a mortgage by going directly to another lender, he approached us for help.
We took the case to an intermediary-only lender, which looks reviews client's case by case and we spoke with the underwriting team and provided evidence of the client's income and assets. To support the case we were also able to provide evidence that the client's student loan and car loan had recently been fully repaid.
How Much Can I Borrow?
This will differ from lender to lender, some will use affordability calculators, whilst other lenders use income multiples. With an ever changing mortgage market a lenders criteria will change, so we will need to review your circumstances to determine which lender will be best for you.
How Long Does It Take To Get An Agreement In Principle For A mortgage?
In most cases 1-24 hours. Once you've received an agreement you're ready to buy a property.
Explain The Level Of Service That Alexander Ross Mortgages Offers?
We'll advise and make recommendations once we've assessed your needs. Everybody and situation is different, but we've been through them all! Thriving economies, helping people with debt and CCJ's, small business owners and we're accomplished at helping our customers get the mortgages they need, in these tough financial times.
Is The Lowest Rate Mortgage Deal Always The Cheapest?
No, it's not. When we're recommending a mortgage deal, we'll also look at the associated fee's within the mortgage and build these factors in. We'll give you the true cost of the deal. Our aim is to help you work though the benefits and drawbacks of all the deals on the table, and work out the best for you.
How Long Will The Buying Process Take, From Placing A Mortgage Application, To Getting Our Keys?
Well this will be determined by the property that you are purchasing. If you purchase a vacant property and your not in a chain then it would be possible to get you keys within 4-6 weeks. However, if the property you're purchasing is in a long chain, the process could take up to 12-16 weeks.
What Else Do I need To Consider Once I've Had My Mortgage Agreed?
It is important to understand that this commitment is a serious one. You've made it for a variety of reasons, that other life factors may need to be taken into consideration. Your need for Life Assurance, Critical Illness, Income Protection, Accident Sickness & Unemployment, Home Insurance and Private Medical Insurance, all of which can be discussed in detail and can easily be arranged for you.
We're here to help you secure your new mortgage and make the process as straight forward as possible – the way it should be.