Over the last 25 years, some 350,000 households have benefited from Lifetime Mortgages raising over £17 billion in the process.
More and more people now consider Lifetime Mortgages as part as their financial planning for retirement. Entering into an Life Mortgage could change life considerably but as this is a commitment for a long period of your life it is vital that the right product is tailored for your needs and circumstances.
To discuss further on lifetime mortgages please call and speak to one of our advisors.
TEL: 0345 0099580
YOUR HOME MAY BE REPOSSESSED IF YOU DO NOT KEEP UP PAYMENTS ON YOUR MORTGAGE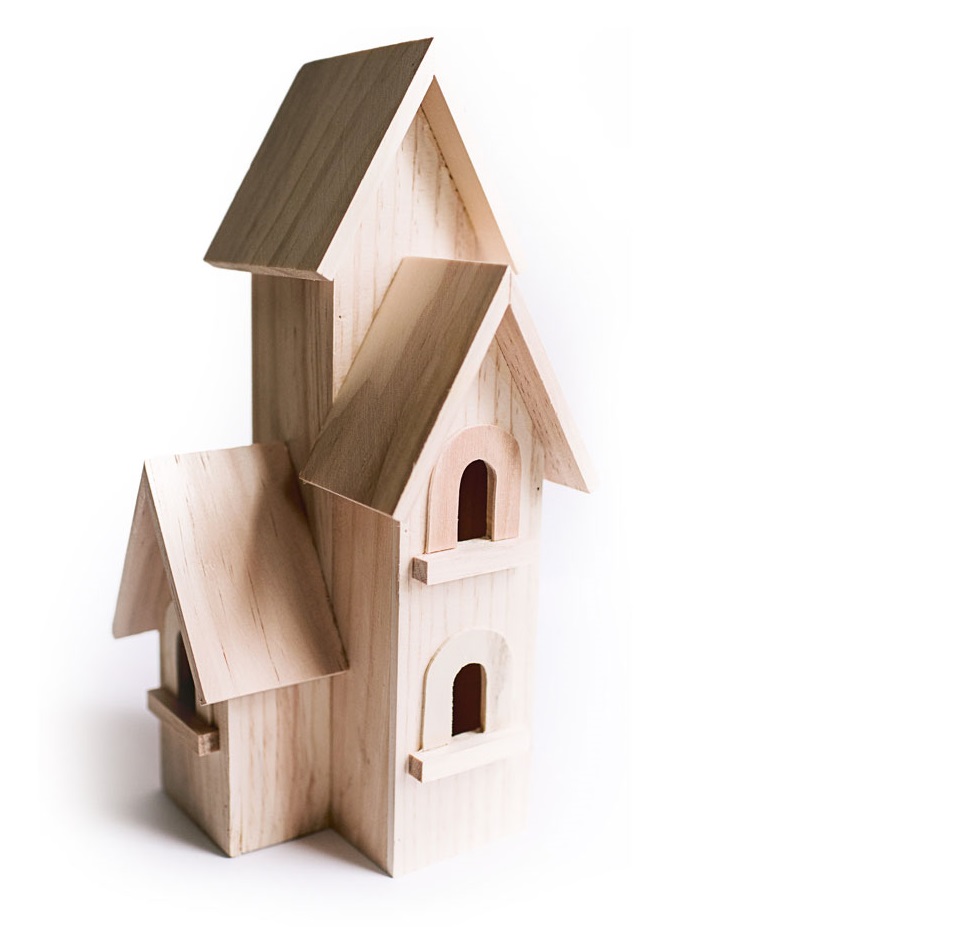 Case Study
Lifetime Mortgages
68 year old William Burns had spent a considerable part of his working life in the Royal Navy before retiring from engineering. He now has an active lifestyle and is also the Chairman of the local crown green bowling association along with his other interests, including been a keen fisherman.
Willian has recently been looking at ways of improving his financial situation and maintaining his standard of living, but additionally looking at ways of helping his children financially. He therefore started looking into the possibility of equity release to help his situation. Fortunately, a close friend recommended him to ourselves
At first there was some trepidation as William saw the equity release market as 'a minefield' and had heard all the negative publicity from the 1980's when these products were unregulated. However, after spending much time discussing his personal and financial situation along with his future aims and aspirations his worries were put to ease.
A lifetime mortgage met his requirements perfectly, allowing William the initial cash lump sum he required whilst also providing a cash withdrawal facility from which further withdrawals could be made as needed.
William also liked the Flexible Repayment Option allowing repayments of up to 10% per annum of the amount borrowed, which he could utilise at any time after the first anniversary of the plan. This could help him reduce the roll up of interest and being an optional feature could be used as and when his circumstances allowed.
Not only that, but if William does decide to downsize and pay off his loan in full after 5 years, he can do so with no early repayment charge with the provider we selected.
Overall, William feels that taking out such a plan has really made a difference to his lifestyle. He has been able to meet all his aims and he now feels he has no 'money worries' for the future.
William was extremely happy with the service provided by both ourselves and the Lifetime mortgage provider, which he felt was excellent.
THIS IS A LIFETIME MORTGAGE. TO UNDERSTAND THE FEATURES AND RISKS ASK FOR A PERSONALISED ILLUSTRATION
How Much Can I Borrow?
This will differ from lender to lender, some will use affordability calculators, whilst other lenders use income multiples. With an ever changing mortgage market a lenders criteria will change, so we will need to review your circumstances to determine which lender will be best for you.
How Long Does It Take To Get An Agreement In Principle For A mortgage?
In most cases 1-24 hours. Once you've received an agreement you're ready to buy a property.
Explain The Level Of Service That Alexander Ross Mortgages Offers?
We'll advise and make recommendations once we've assessed your needs. Everybody and situation is different, but we've been through them all! Thriving economies, helping people with debt and CCJ's, small business owners and we're accomplished at helping our customers get the mortgages they need, in these tough financial times.
Is The Lowest Rate Mortgage Deal Always The Cheapest?
No, it's not. When we're recommending a mortgage deal, we'll also look at the associated fee's within the mortgage and build these factors in. We'll give you the true cost of the deal. Our aim is to help you work though the benefits and drawbacks of all the deals on the table, and work out the best for you.
How Long Will The Buying Process Take, From Placing A Mortgage Application, To Getting Our Keys?
Well this will be determined by the property that you are purchasing. If you purchase a vacant property and your not in a chain then it would be possible to get you keys within 4-6 weeks. However, if the property you're purchasing is in a long chain, the process could take up to 12-16 weeks.
What Else Do I need To Consider Once I've Had My Mortgage Agreed?
It is important to understand that this commitment is a serious one. You've made it for a variety of reasons, that other life factors may need to be taken into consideration. Your need for Life Assurance, Critical Illness, Income Protection, Accident Sickness & Unemployment, Home Insurance and Private Medical Insurance, all of which can be discussed in detail and can easily be arranged for you.
We're here to help you secure your new mortgage and make the process as straight forward as possible – the way it should be.