Life Assurance
Help make sure your family are financially protected with life assurance (also referred to as life insurance, life cover and level term assurance). It could pay out a cash sum if you die during the policy term. The advantage for the policy owner is "peace of mind", in knowing that the death of the insured person will not result in financial hardship for loved ones.
Critical Illness
Critical illness insurance can be a very important and comprehensive form of insurance. It is designed to pay you a tax free lump sum of money should you be diagnosed with a critical illness that is detailed within your specific policy conditions.
Income Protection
Income protection doesn't just cover the majority of your salary when you've been made redundant or experienced an illness or accident. It also helps you find work and get answers to pressing legal questions. Depending on the circumstances, all the benefits you receive from your policy are tax free
Accident Sickness & Unemployment
If you couldn't work due to an accident, illness or being made redundant, having accident, sickness and unemployment insurance gives you that extra financial support to help you through this difficult time in your life for a set period dependent on your policy.
Home Insurance
Home insurance is the type of property insurance that covers private homes. It is an insurance policy that combines various personal insurance protections, which can include losses occurring to one's home, its contents, loss of its use (additional living expenses), or loss of other personal possessions of the homeowner.
Private Medical Insurance
Health insurance helps you to get fast access to specialists for diagnosis, helps reduce NHS waiting times for medical care and you benefit from pioneering treatments and proven drugs not widely available. All at a time and place to suit you.
YOUR HOME MAY BE REPOSSESSED IF YOU DO NOT KEEP UP PAYMENTS ON YOUR MORTGAGE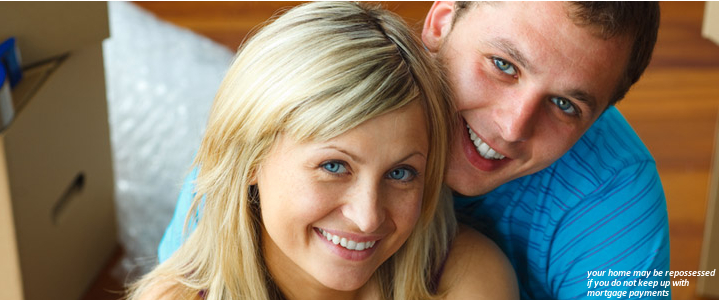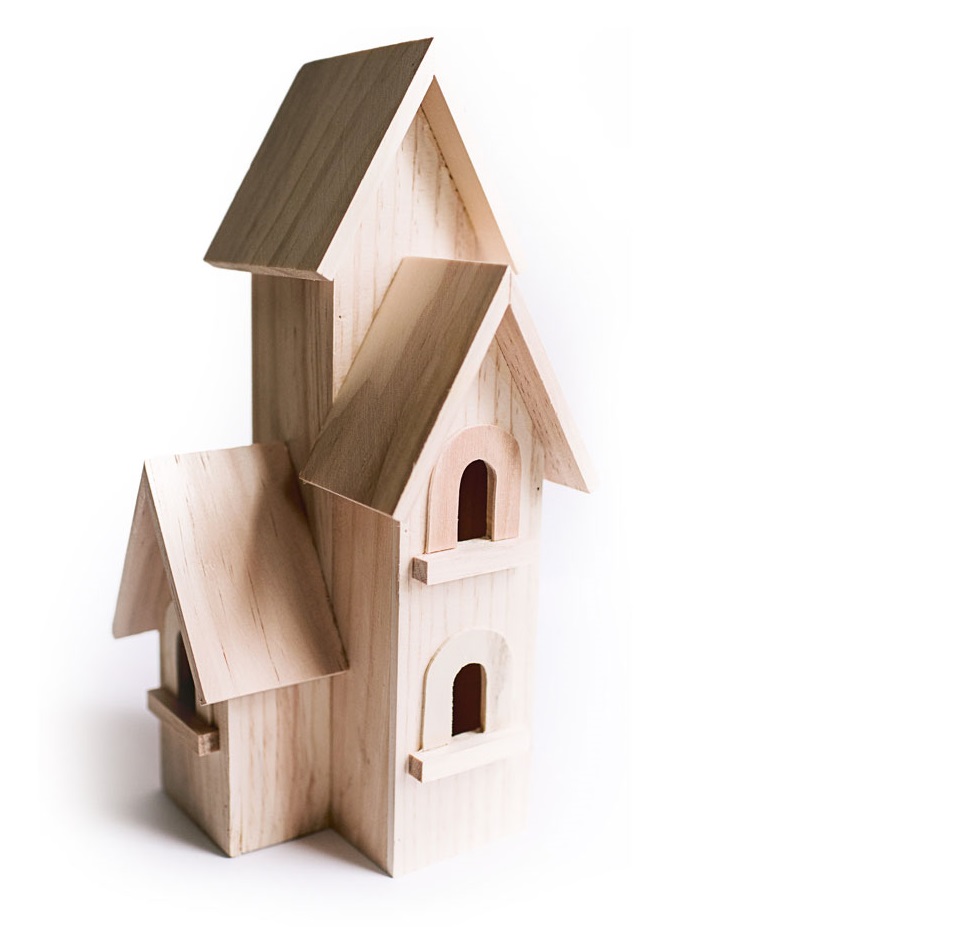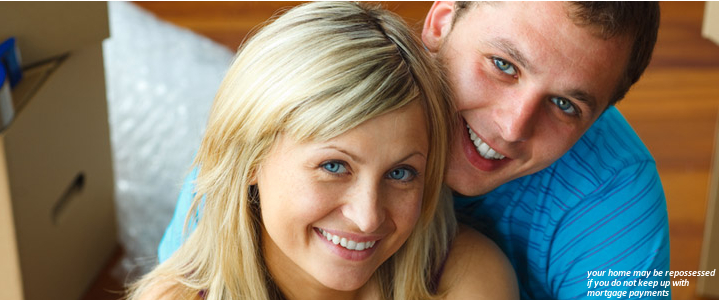 We're here to help you secure your new mortgage and make the process as straight forward as possible – the way it should be.